TEALET BLACK FRIDAY
Experience amazing teas with a story,
sourced from independent growers.
30% OFF All Teas and Tea Boxes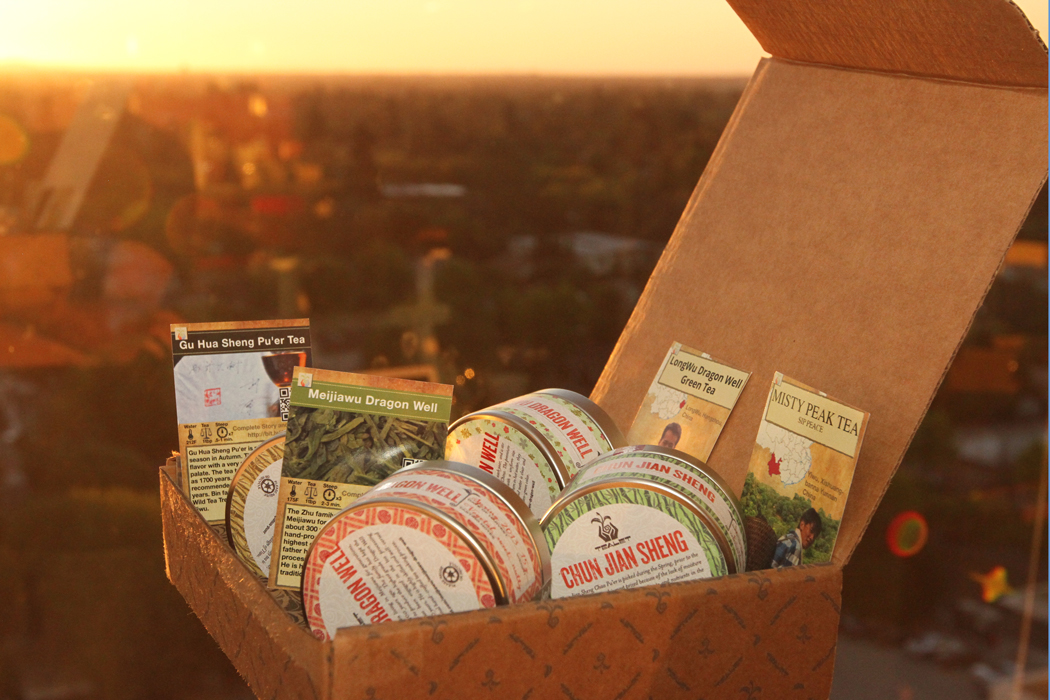 Today Only! Prices as displayed on website.
Get farm-direct teas delivered to your doorstep with
the Global Tea Tasters Subscription.
30% OFF ALL SUBSCRIPTIONS
Two Month
Price: $49.95 $35.95 per shipment
No committment, good teas.
Each Shipment Includes
60 grams of Loose-Leaf Tea
You'll enjoy 60 grams of a variety of fresh, seasonal teas direct from the grower. That's enough for at least
120 cups of tea
!
Personalized Stories of Each Grower
Interactive Pouring and Tasting Knowledge
We provide online videos and content for each tea so that you can further your personal exploration into tea culture.
'
Master Black Tea Collection

Explore the diverse, full flavors of black teas

from

India, Sri Lanka, and Japan.

Normal Price: $69.95

Black Friday Price: $48.97
Rip Van Wafel Tea Box

For the avid foodie! 3 teas, paired with

3 melt-in-your-mouth wafels from Rip Van Wafels.

Normal Price: $41.78

Black Friday Price: $29.25
JAPAN
CHINA
INDIA

Featured Tea: Yame Shincha 1st Grade

Shincha is Japan's prized first-harvest of green tea. Vibrant flavors and amazing freshness!

• • •

Normal Price: $15.85

Black Friday Price: $11.10

Featured Tea: Longwu Dragonwell

One of China's Top Ten Famous Teas. Warm, nutty, grassy goodness, and beautiful leaf.

• • •

Normal Price: $13.14

Black Friday Price: $9.20

Featured Tea: Doke Rolling Thunder

From one of our closest grower partners in India, this tea pairs great with food and cocktails!

• • •

Normal Price: $11.51

Black Friday Price: $8.06
TAIWAN
NEPAL
SRI LANKA

Featured Tea: Zhushan Oolong

A classic Taiwanese oolong, packed with sweet, fruity flavors. One of our favorite teas!

• • •

Normal Price: $13.80

Black Friday Price: $9.66

Featured Tea: Brown Oolong

One of Nepal's unusual new teas with great depth and complex flavors.

• • •

Normal Price: $11.70

Black Friday Price: $8.19

Featured Tea: OP1 With Tea Flowers

Afternoon tea taken to the next level: hand-crafted black tea blended with tea flowers.

• • •

Normal Price: $13.07

Black Friday Price: $9.15