We Demand a Fair and Transparent World!
Did you know tea growers only see 15% margins on tea they sell through the current global distribution system? Our mission is to cut out the middlemen: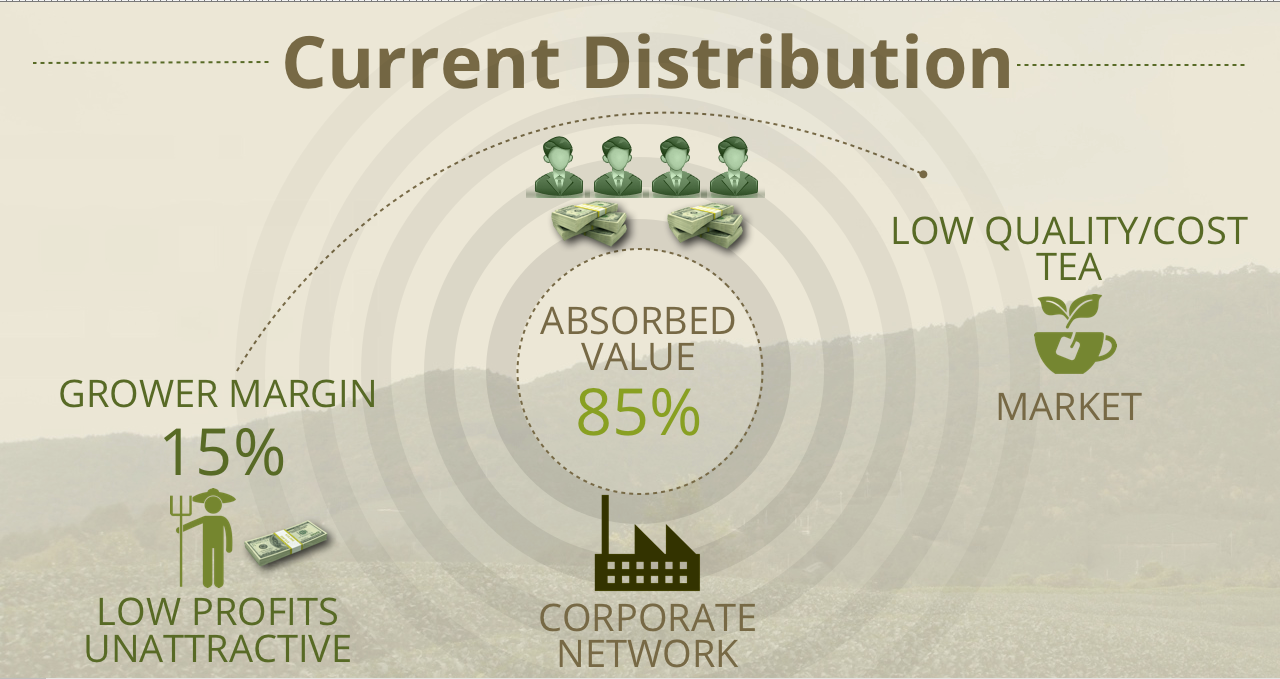 VS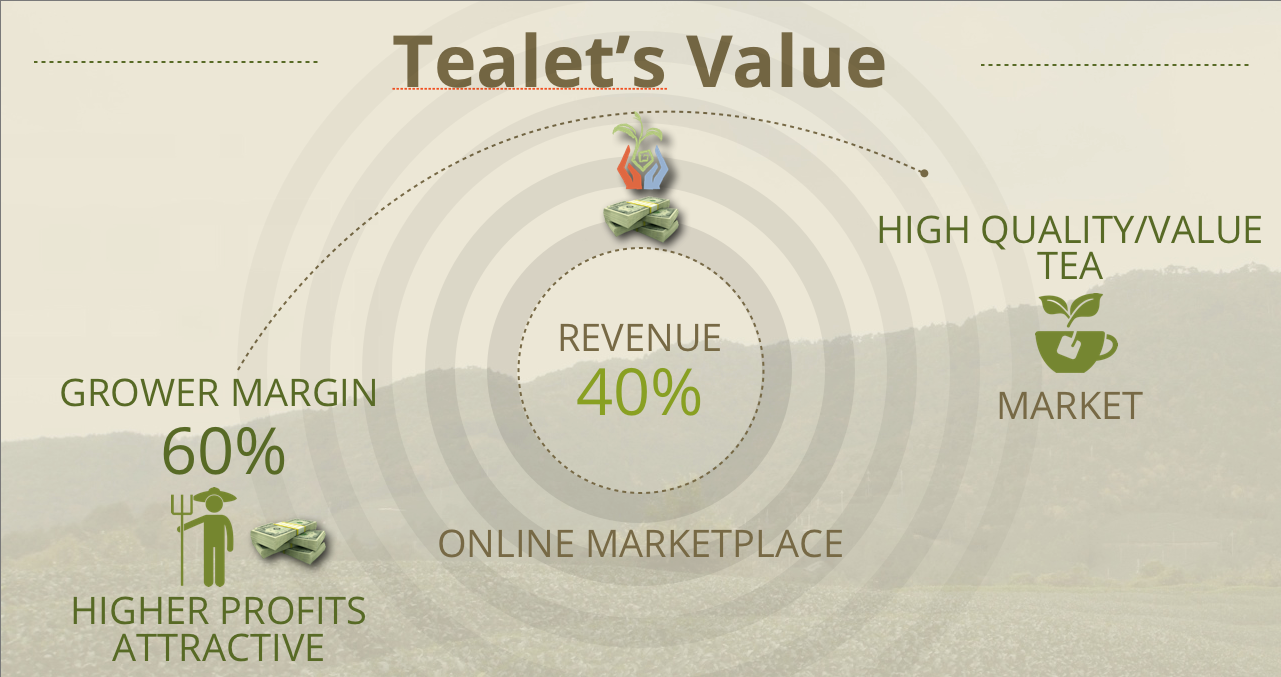 Now you can help us remove the financial middlemen by using Bitcoin!
Help tea growers get their fair share, connect to the source. Help us cut out financial inefficiencies, use Bitcoin.
Tea growers pay up to 10% fees to sell their tea direct. With Bitcoin these fees can be reduced down to about 1%
We are now accepting Bitcoin for payment on all our products.
For helping us save on payment processing fees we offer a 10% discount for all BTC purchases.
Mahalo,
Bitcoin, Tealet CFO