We Demand a Fair and Transparent World!
Did you know tea growers only see 15% margins on tea they sell through the current global distribution system? Our mission is to cut out the middlemen: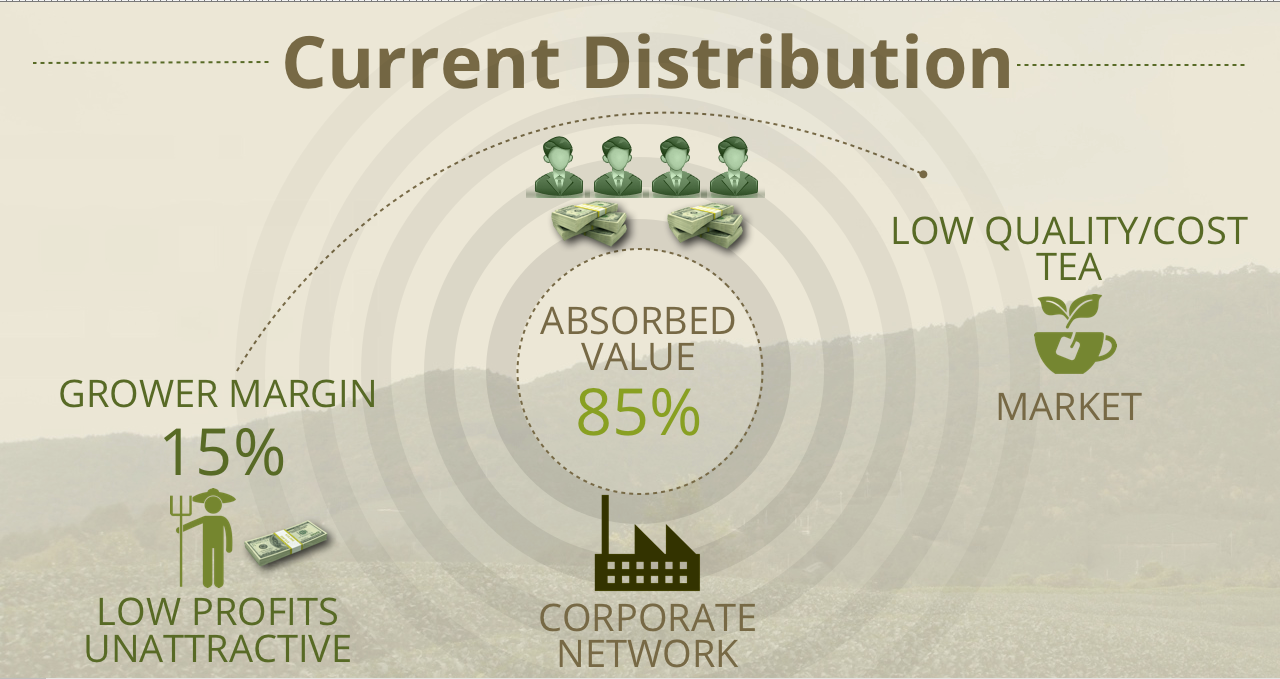 VS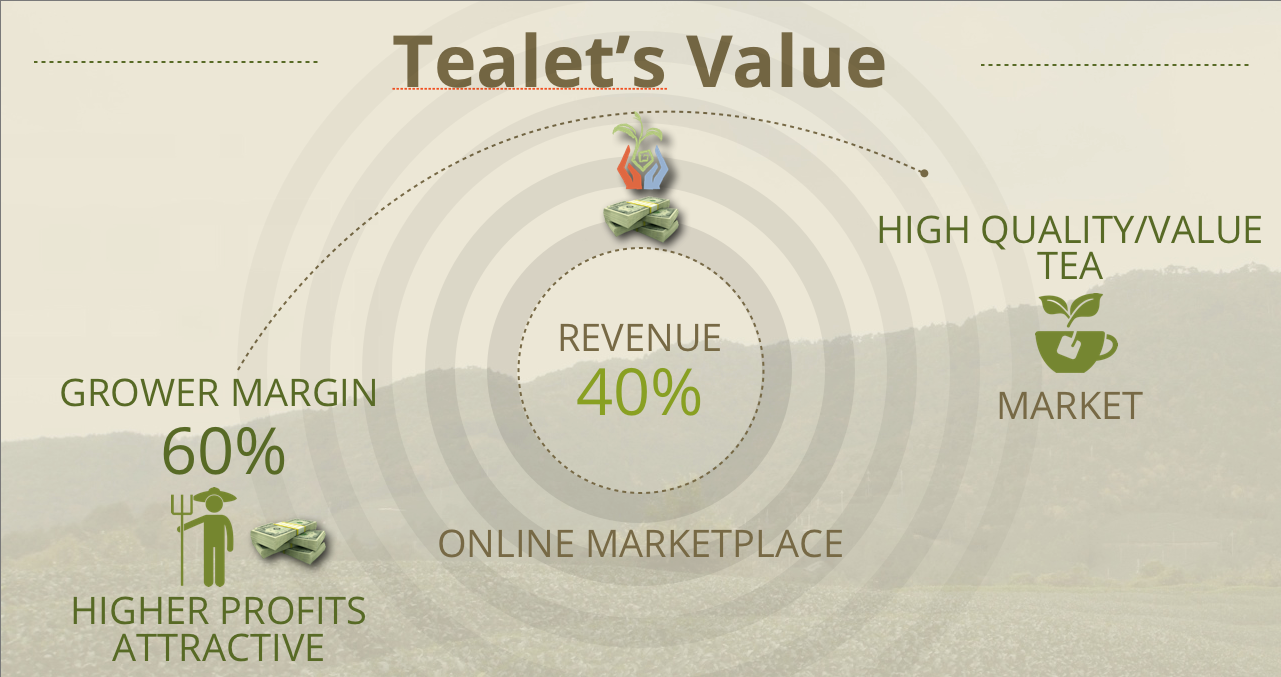 Now you can help us remove the financial middlemen by using Bitcoin!
Help tea growers get their fair share, connect to the source. Help us cut out financial inefficiencies, use Bitcoin.
Tea growers pay up to 10% fees to sell their tea direct. With Bitcoin these fees can be reduced down to about 1%
We are now accepting Bitcoin for payment on all our products, including the Global Tea Taster subscription.
Two Month
Price: $49.95 $35.95 per shipment
No committment, good teas.
Each Shipment Includes
60 grams of Loose-Leaf Tea

You'll enjoy 60 grams of a variety of teas direct from the grower. This two month supply is enough to make 120 cups of tea, so please share with your friends and coworkers.

Personalized Stories of Each Grower

Connect with each grower and learn more about their community and tea cultivation history.

Interactive Pouring and Tasting Knowledge

We provide online videos and content for each tea so that you can further your personal exploration into tea culture.