Doke Tea Estate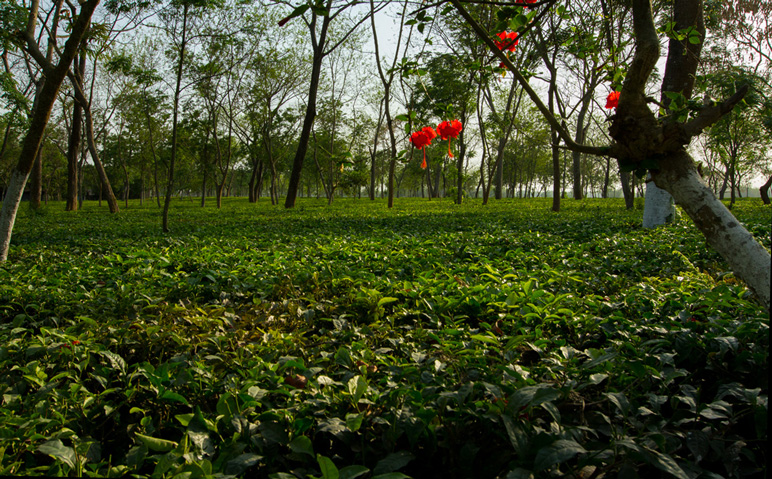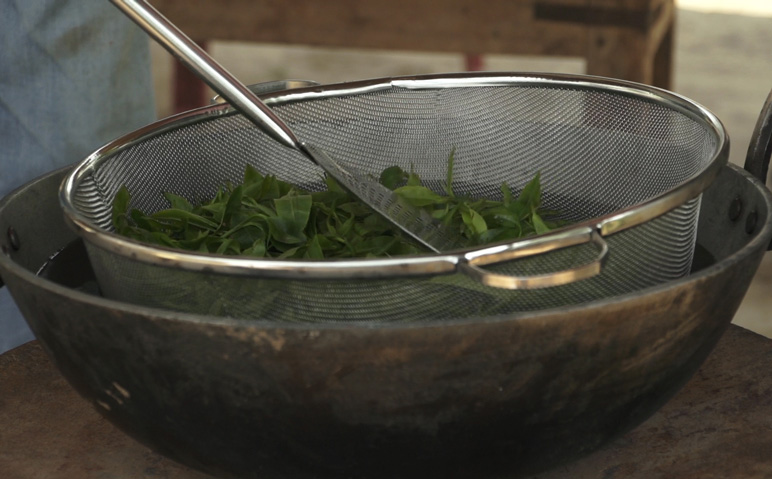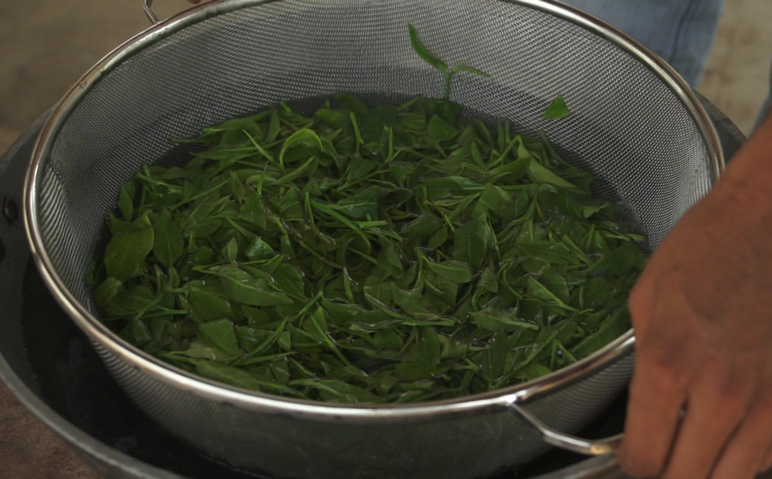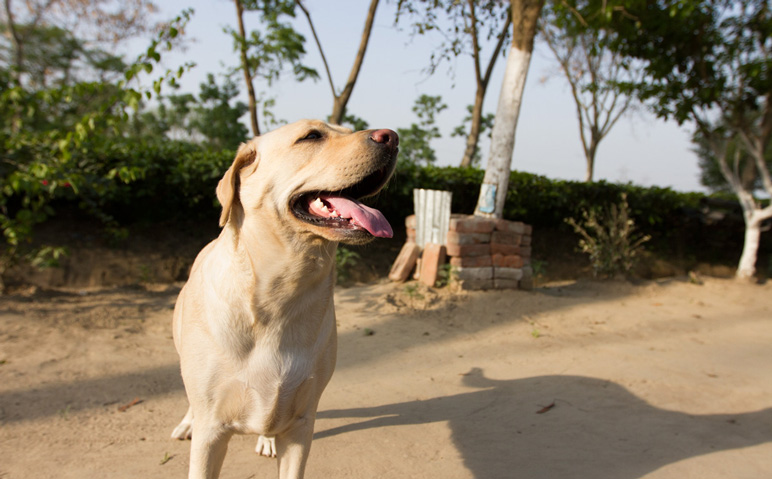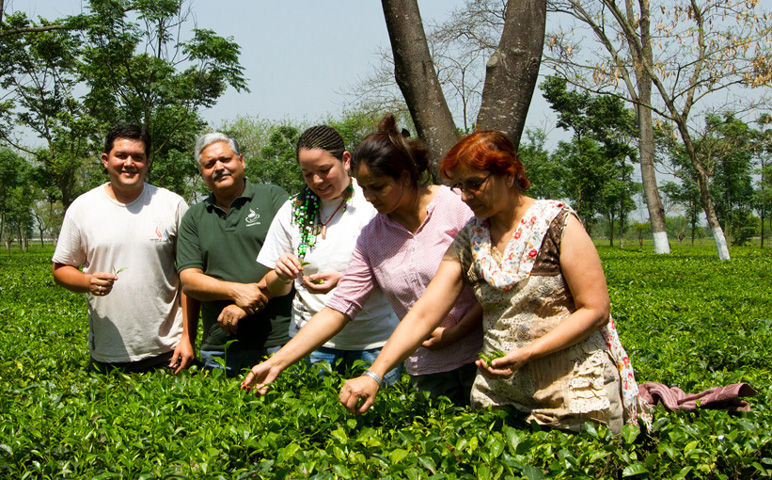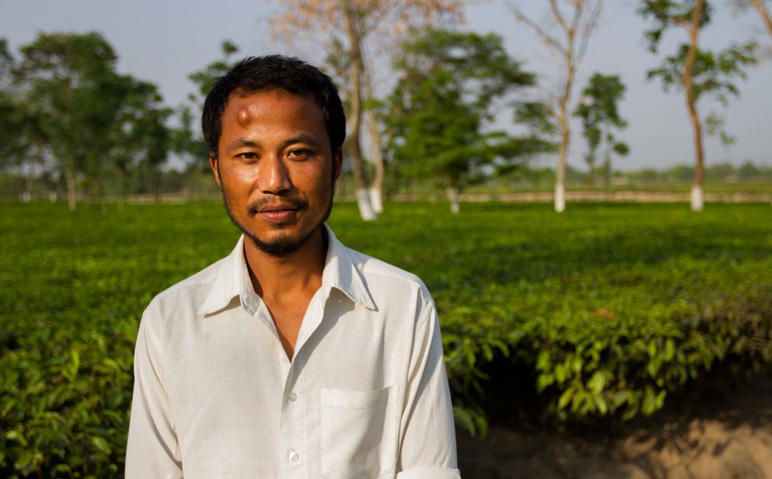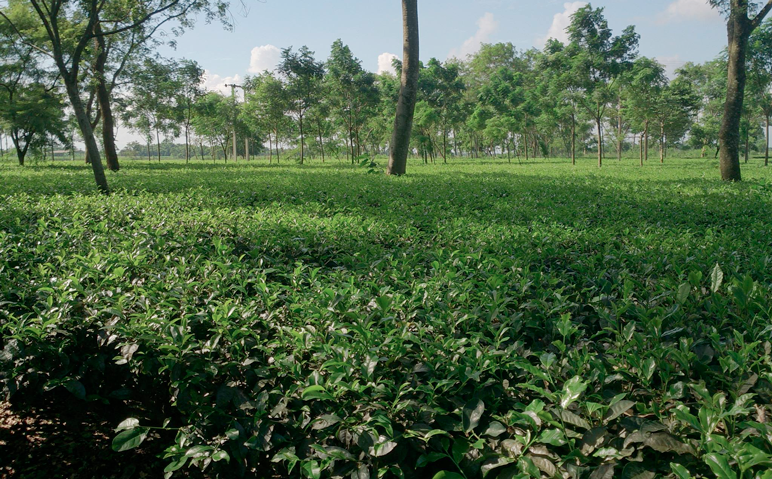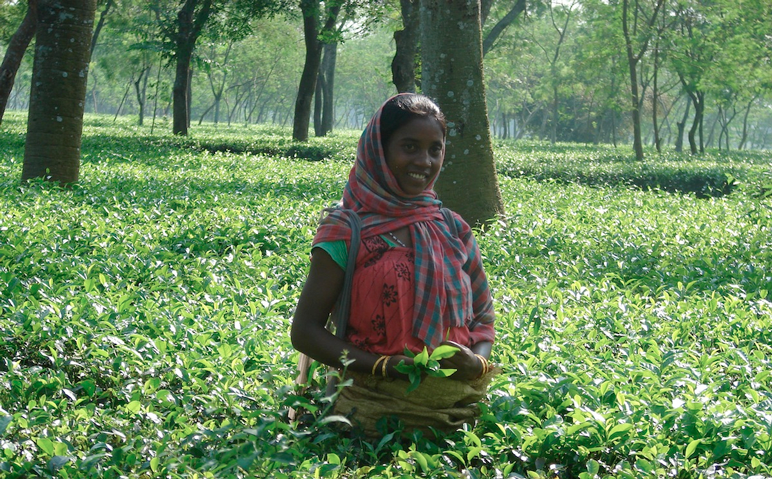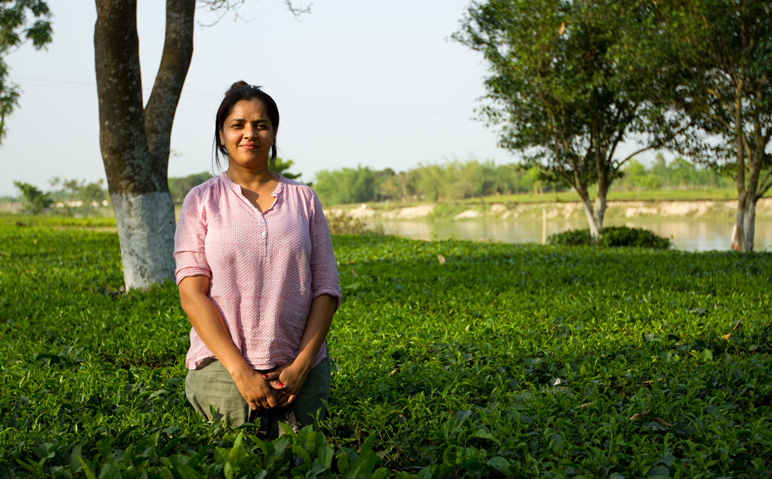 ‹
›
Description
Grower: The Lochan Family of Doke Tea
Teamaker: Neha "Dolly" Lochan
Location: Doke River in Pothia Village - Kishanganj, Bihar District, India

Elevation: 50m (164ft)
Cultivation: All-natural (Organic with no certification)
Signature Tea: Doke Black Fusion
"We serve society with superior quality products."
• • •
The Region
Doke Tea Estate is located on the Doke River, in the Bihar District of India. Bihar is located in northeast India, near the border of Nepal. It is sometimes called "The Land of Buddha", as Gautama Buddha spent much of his life teaching and seeking enlightenment there. The bodhi tree under which he attained enlightenment is in Bihar. Unfortunately, in present times, Bihar is one of India's poorest and most crime-plagued provinces. Most of its industry is in agriculture, but poor infrastructure, irrigation, and education have made it difficult for the province to progress.
Some tea growers have tried to introduce tea, in order to help revitalize the impoverished region. It is considered a "Non-traditional Tea Growing Region" in India. The low elevation, heavy rains, and dense jungles are reminiscent of the terroir of Assam, a more famous Indian tea region. As a result, Bihar teas are bold and robust. Doke Tea Estate is one of the first tea gardens in Bihar.
The Grower
Doke Tea Estate is a small, family-run farm. The farm was founded in 1998 as the Lochan Family's personal project. Rajiv Lochan, the father, had already been involved in the tea industry for many years as a factory manager and tea trader, but he wanted to establish a small family garden to experiment with. He is often regarded as a key ambassador of Indian and Darjeeling teas, especially in China, and is well-known in the tea industry for fostering exchange of tea knowledge and culture.
They selected this site on the banks of the Doke River after the river was revitalized by a new dam. The area also enjoys particularly heavy rainfall.
The farm is run by the Lochan Family and a small group of local villagers. They are led by Rajiv Lochan's daughter, Neha "Dolly" Lochan. She is close to her workers, and trains them in her practices of teamaking. Her goal is to eventually have an all-female estate to empower local women and show that Indian women are capable of being independent and entrepreneurial, a daring message in Indian society. So far, the efforts at Doke Tea Estate have already brought running water to the village; electricity and Internet connection is the next step.
Dolly is always experimenting with new techniques in order to improve her teas. For example, she built her own drying oven on the Doke Tea Estate grounds to suit her crafting styles. She has also imported a firing wok from China, traditionally used for green teas like Dragonwell. She takes inspiration from the crafting styles of other regions, and with each harvest she gains more and more skill to bring out the best of her family garden's leaves. She is always accompanied by her canine best friend, Brownie.
The farm is fed by irrigation from the Doke River, and is shaded by neem, a type of tree that is valued for its anti-microbial properties. No pesticides or herbicides are used on the farm.
• • •
Meet the Grower
Contact us to schedule a Google Hangout with this grower.