Nepali Silver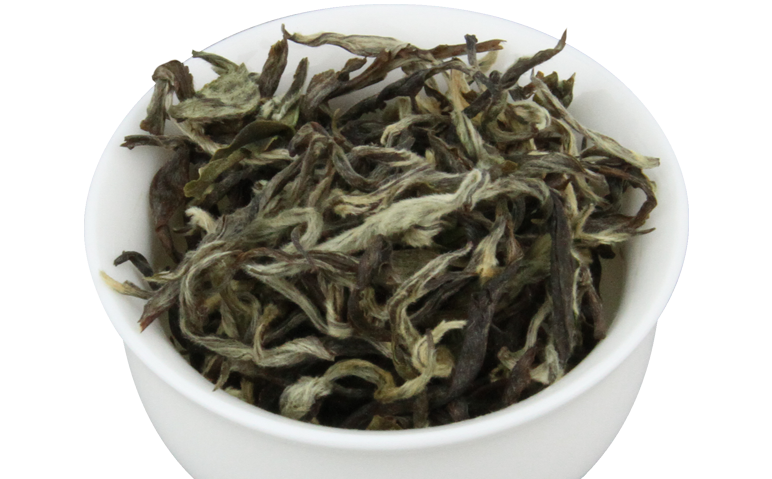 Description
Tea: Nepali Silver
Grower: Bam Bahadur Yangjan of Pathivara Tea Estate
Origin: Pathivara Village, in Panchthar, Nepal
Harvest Date: October 1, 2013
• • •
Nepali Silver is an oolong tea with many traits of white tea. Delicate but deep complexity. The musky vanilla flavors end with a sweet white chocolate note. The aftertaste is warm, delicious, and long-lasting.
Pathivara Tea Estate is in Panchthar, one of the most impoverished areas in Nepal. Supporting specialty tea from the area can significantly contribute to the conditions there. Instead of selling tea for very cheap to India, Nepal can make its own name in tea and demand more prices.
Nepal's high altitude and experienced tea makers combine to create unusual teas like these. At high altitude there is a greater temperature difference between night and day, which is better for growing tea.
• • •
Recommended Brewing Instructions:
Use 2tsp (~5g) per 250ml cup.
Brew for 1 minute.
- 185F for a lighter, sweeter profile with a more pronounced vanilla/white chocolate note.
- 195F for a fuller profile, with radish and musky vanilla flavors.
This tea can be rebrewed up to 4 times, with hotter water and longer infusions.
Reviews
| Flavor | Votes | Avg Strength |
| --- | --- | --- |
| Animal::Leather | 1 | 2.0 |
| Spice::Vanilla | 1 | 1.0 |
| Sweet | 1 | 2.0 |
Overall Score:
87.5
(1 review)
Top Leaf Aromas: Sweet (1x),
Top Liquor Flavors: Animal::Leather (1x), Spice::Vanilla (1x), Sweet (1x),
Contact the Grower
Contact us to schedule an online meetup with this grower.