Dark Roast Tieguanyin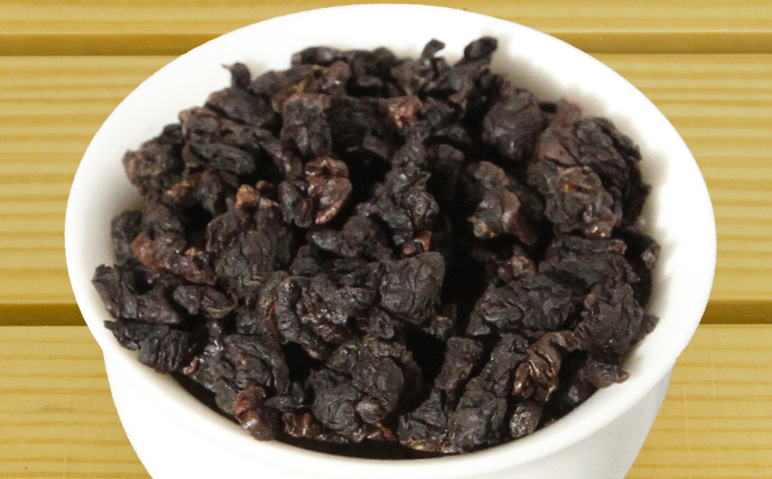 Description
Tea: Dark Roast Tieguanyin
Grower: Mao Sheng Chen of Mountain Tea
Origin: Sumatra, Indonesia
Cultivation: Conventional
Harvest Date: April 2016
Roast Date: May 2017
• • •
A charcoal-roasted oolong tea with robust flavors and notes of cacao, cinnamon and warm caramel. From Sumatra, Indonesia.
Dark Roast Tieguanyin is an oolong tea from the island of Sumatra, Indonesia. Tieguanyin, meaning "Iron Goddess of Mercy", is a famous oolong originally from mainland China. This version is grown in the mineral-rich, volcanic soils of the island, before being tightly-rolled, highly oxidized, then fired with charcoal.
The result is a thick, warm, amber-colored brew that is very comforting. The sweet caramel and dark chocolate flavors are peppered with notes of smoky cinnamon. The pleasant aroma is sure to lift the spirits. Great for cold nights and cool mornings.
Recommended for coffee drinkers, or as an alternative to other strong flavorful drinks.
• • •
Reviews
Contact the Grower
Contact us to schedule an online meetup with this grower.