Red Thunder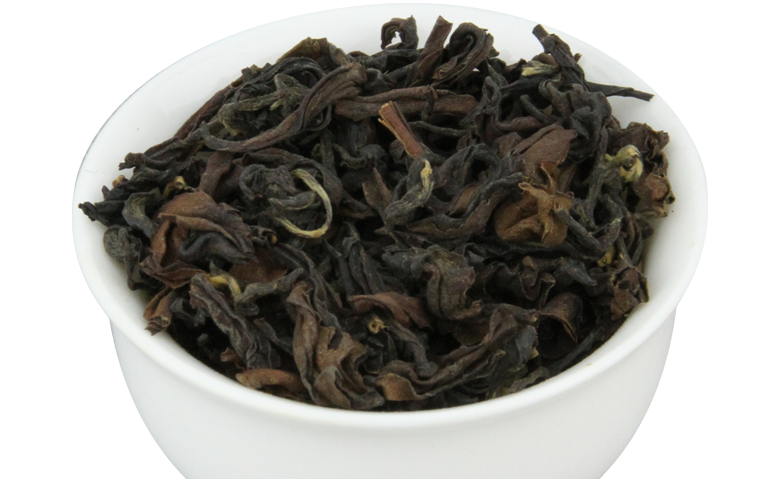 Description
Red Thunder is an autumn flush black tea, harvested in October 2013, from the Darjeeling District in West Bengal, India. This tea is grown at high altitudes where the temperature nears freezing in the autumn. In the intense cold, the leaves begin to wither and slowly ferment before being plucked. This natural form of processing produces a rare and intense flavor profile.
The tea is sweet, with wine-like florals and fruity notes, and a fine, rounded texture that is pleasant but bold. It is a well-balanced representation of the Darjeeling terroir.
The Darjeeling region is famous for its fine black teas, whose flavors vary greatly according to the harvest season. The autumn flush, which is the last harvest, has the most mature profile of the seasons.
Reviews
Contact the Grower
Contact us to schedule an online meetup with this grower.
Region: Kikugawa, Shizuoka, Japan