Doke Black Fusion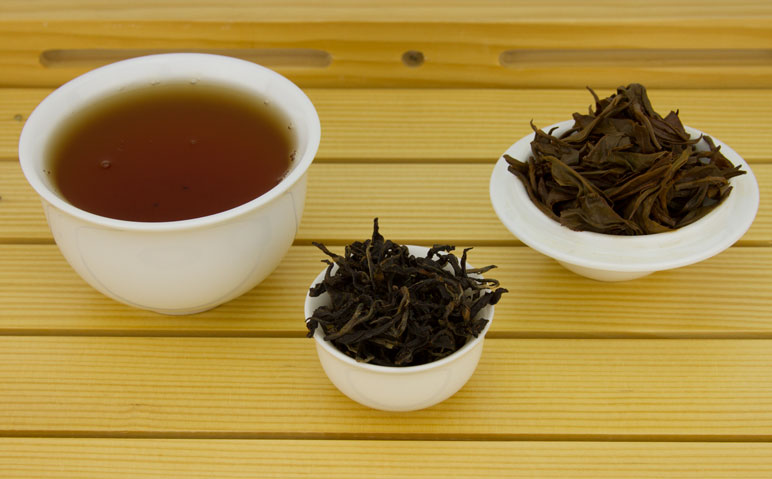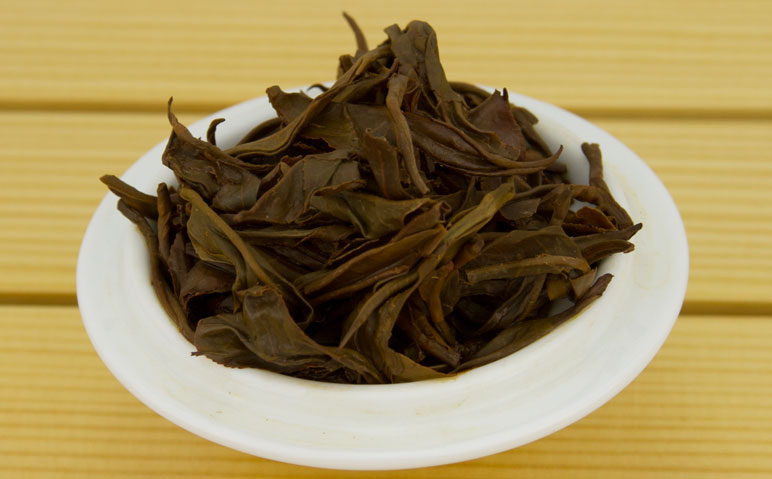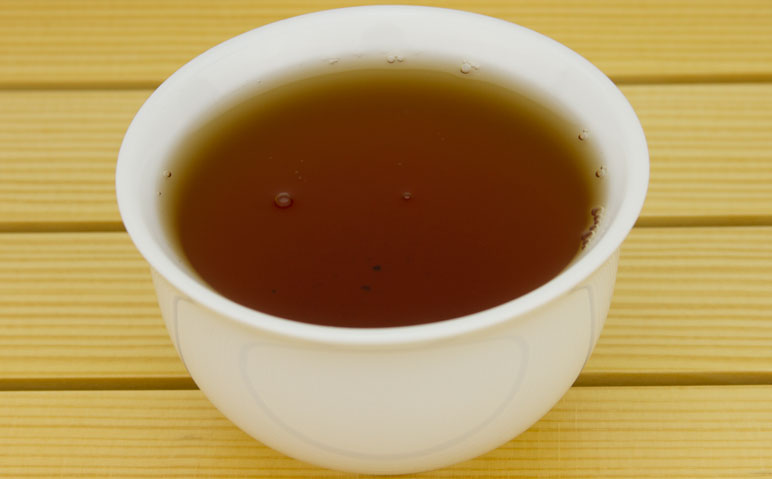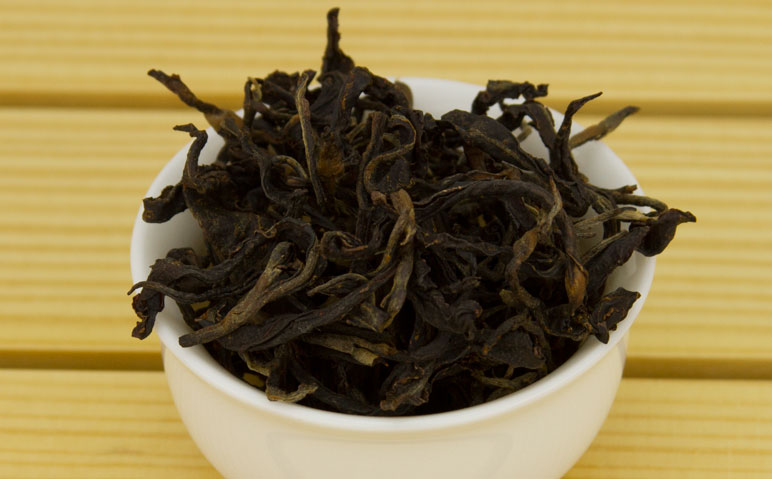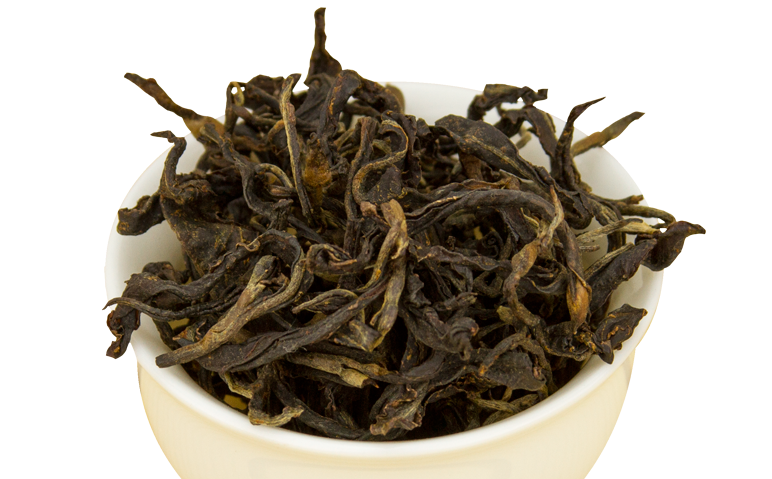 ‹
›
Description
Tea: Doke Black Fusion
Grower: Dolly Lochan of Doke Tea
Origin: Doke River, in Bihar, India
Harvest Date: May 2014
• • •
A flavor-rich, buttery black tea with molasses, malt, and rose notes. Incredibly fragrant, with a buttery texture and a grapefruit finish.
Recommended for Indian tea fans for its robust qualities, but also for fans of complex teas for its many layers of flavor and different textures.
Doke Tea Estate grows with all-natural techniques, and is fed by water from the newly-revitalized Doke River. The estate is owned by the Lochan Family, and all the teas are hand-crafted by their daughter, Neha "Dolly" Lochan.
• • •
Recommended Brewing Instructions: Use 2tsp (~4g) per 250ml cup.
Brew for 1-2 minutes.
- 195F for a full, layered profile with rose aromas and a buttery texture.
- 205F for a more bold profile with robust, malty flavors and a hint of molasses.
This tea can be rebrewed up to 3 times, with hotter water and longer infusions.
Reviews
Contact the Grower
Contact us to schedule an online meetup with this grower.
Region: Maipokhari, Ilam, Nepal