Banten Honey Oolong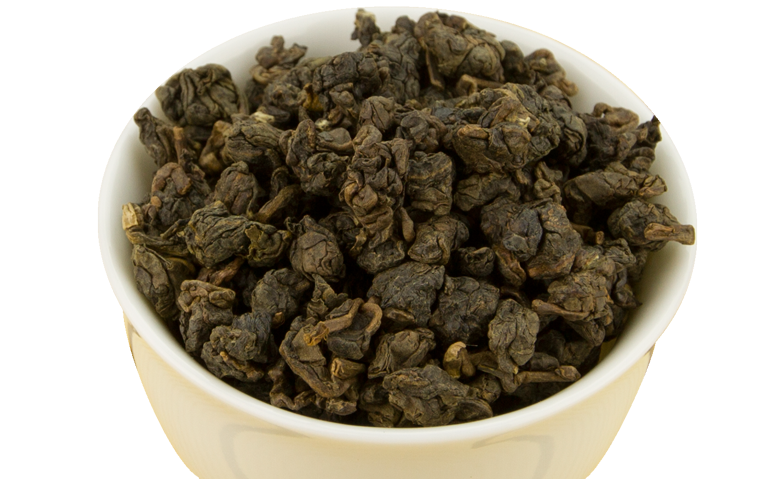 Description
This unique Oolong tea is grown in the Banten region of Indonesia. It's fruity, floral aroma is not like any other Oolong. Due to its high degree of fermentation the tea is reminiscent of a Black Tea. The dry leaves and brewed liquor have vegetative overtones which will connect you its source.
The tea has a sharp floral flavor with a smooth finish. Experience the full depth of this tea over multiple infusions. The first infusion provides an earthly astringency, but later infusions bring on more fruity notes.
How To Brew
Use 2 grams (1/2 tablespoon dried tea leaves) for 8 fl. oz. water in your favorite teapot or infuser (use bottled drinking water for best flavor, let boil and sit to cool slightly for 2-3 minutes). Steep for 2-3 minutes or for a shorter period of time if you would like to taste the subtle flavors of the tea. Leaves may be infused at least 3 times.
These are suggested brewing instructions. We encourage you to experiment and share your own brewing methods as you continue to grow in the tea culture. If you're new to tea this is a good way to start.
Reviews
| Flavor | Votes | Avg Strength |
| --- | --- | --- |
| Sweet::Honey | 3 | 7.7 |
| Floral::Orchid | 1 | 8.0 |
| Fruit::Tree Fruit | 1 | 7.0 |
| Fruit::Tree Fruit::Peach | 1 | 7.0 |
| Mineral::Wet Stones | 1 | 4.0 |
| Nutty::Chestnut | 1 | 6.0 |
Overall Score:
81.75
(1 review)
Top Leaf Aromas: Fruit (1x),
Top Liquor Flavors: Sweet::Honey (3x), Floral::Orchid (1x), Fruit::Tree Fruit (1x),
Contact the Grower
Contact us to schedule an online meetup with this grower.
Region: Banten, Indonesia