Teaneer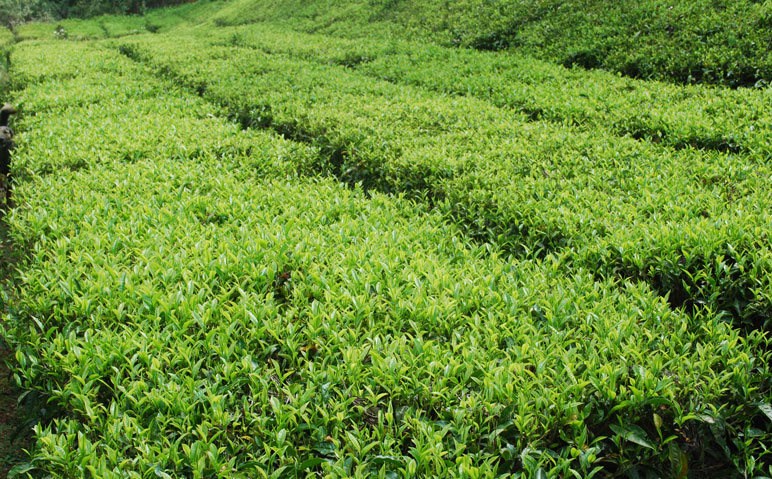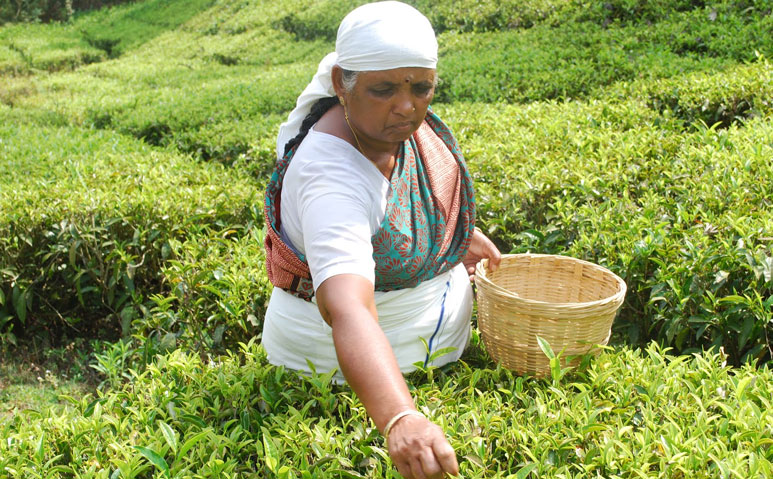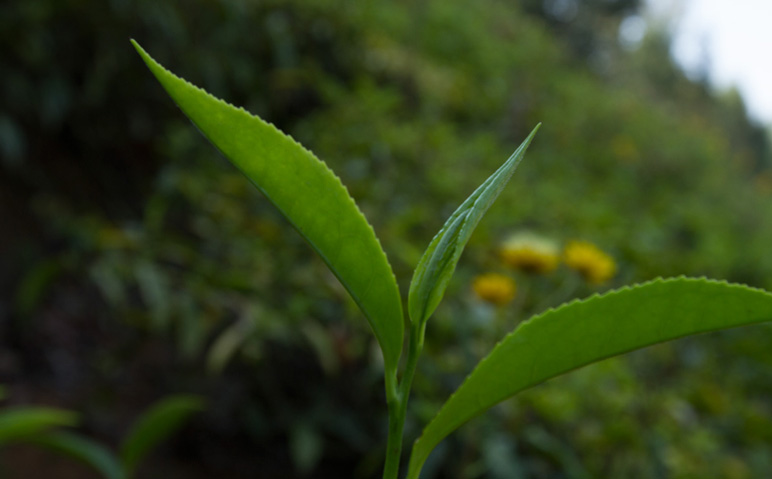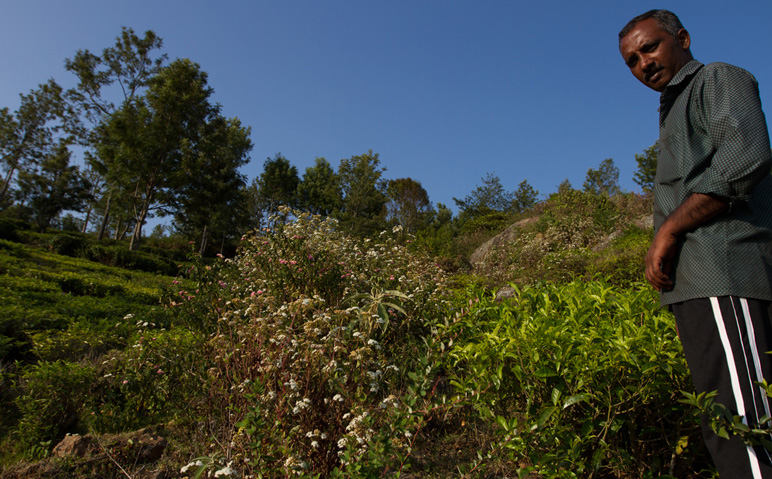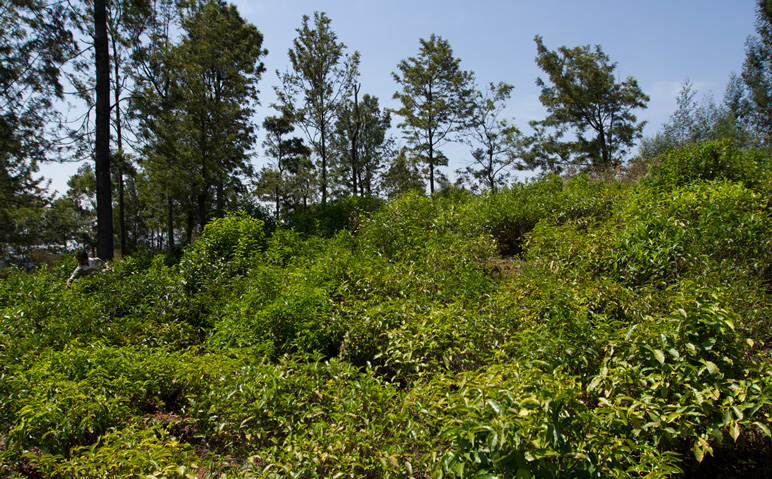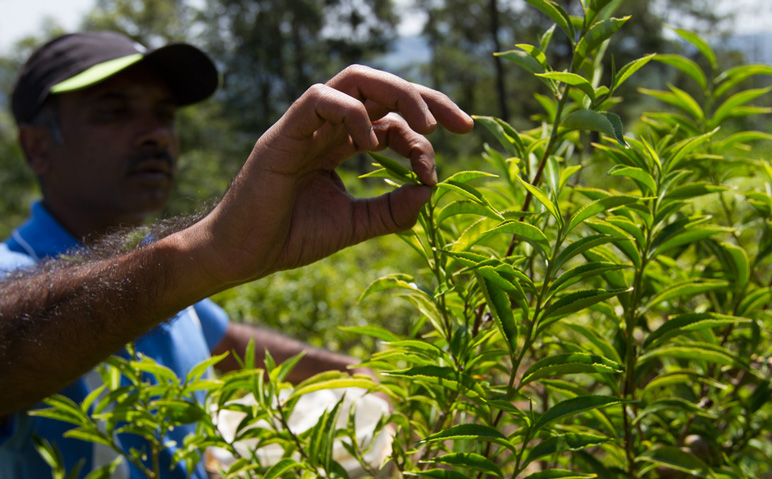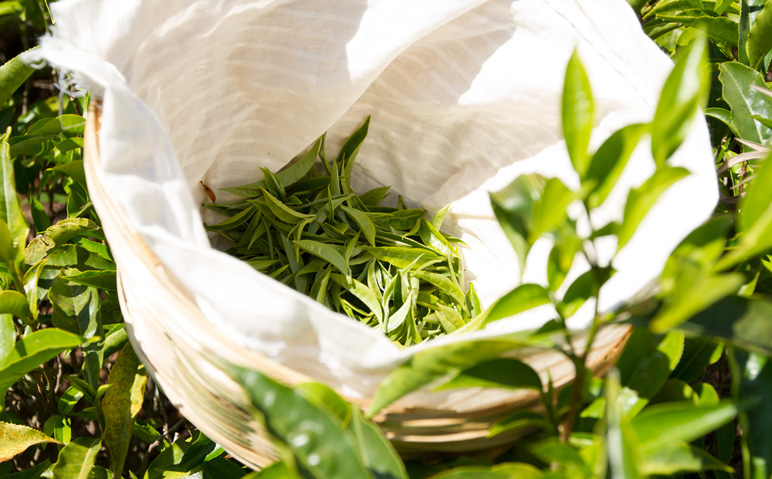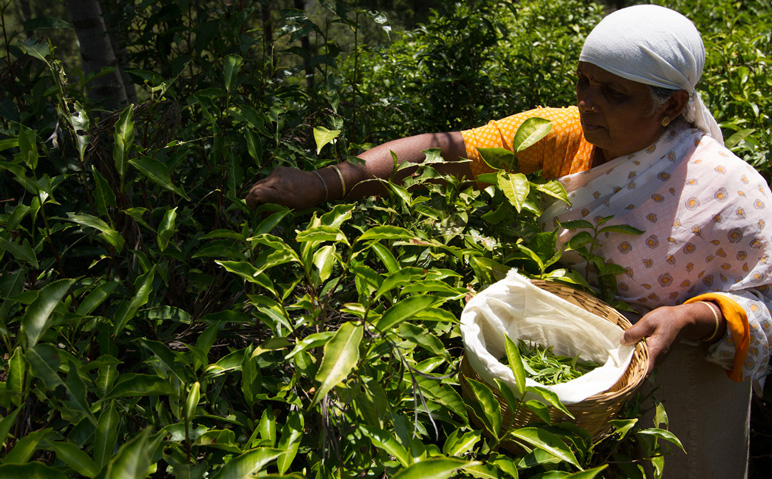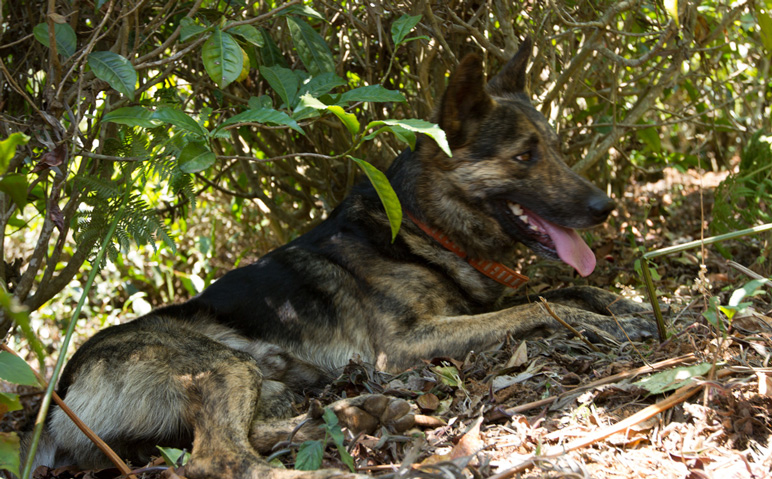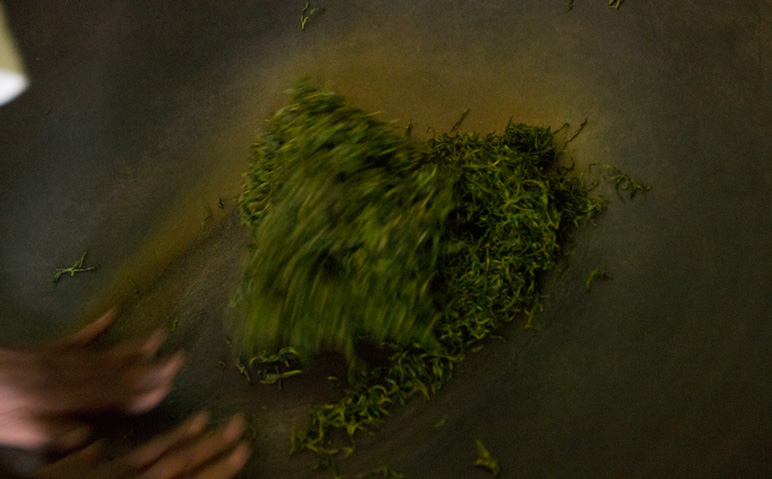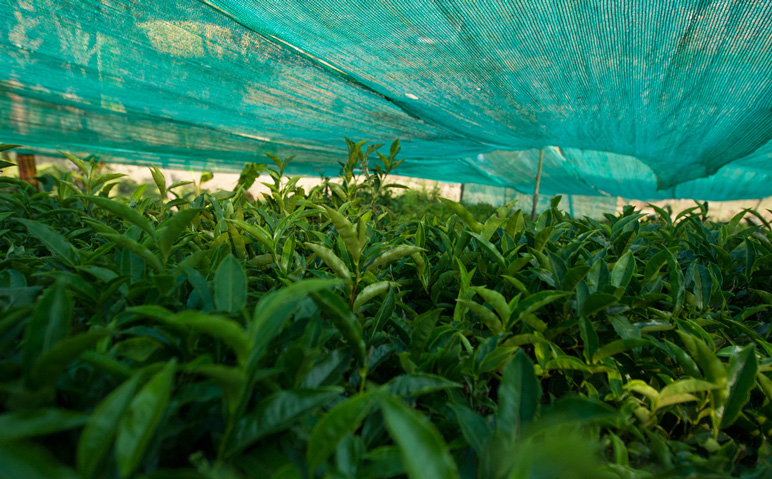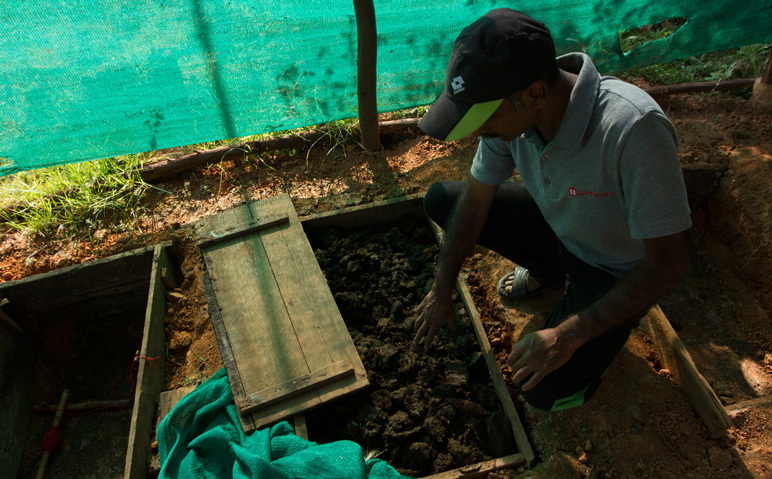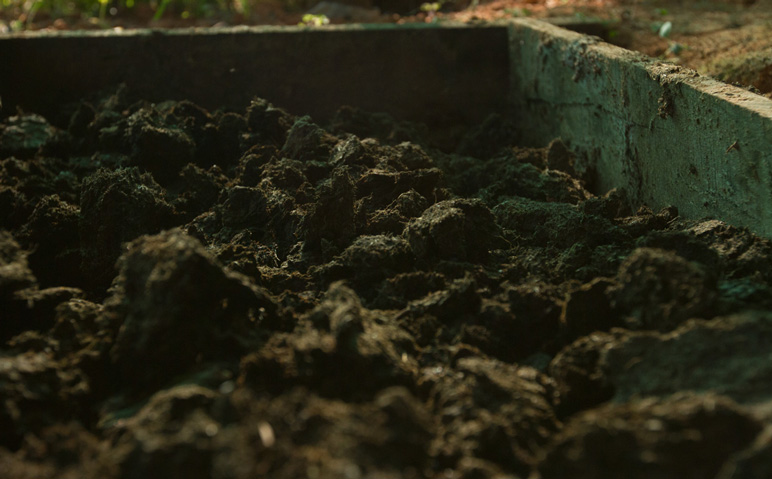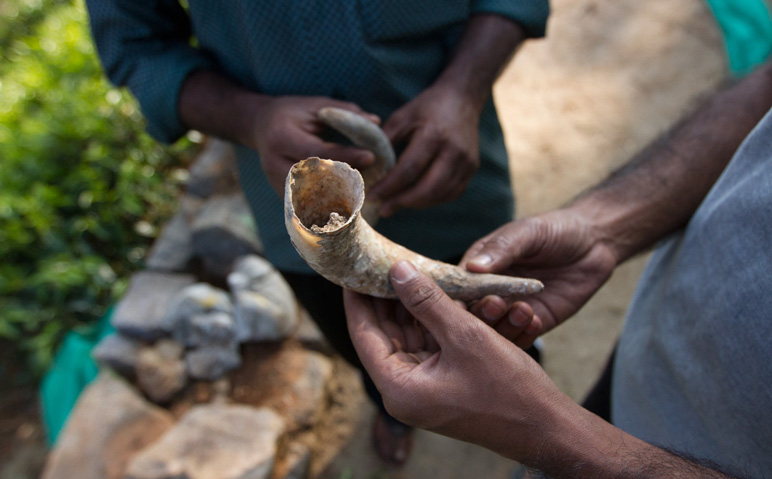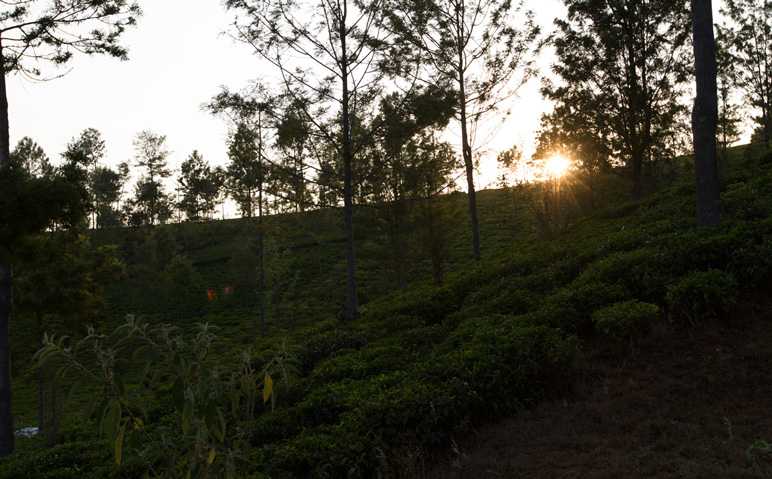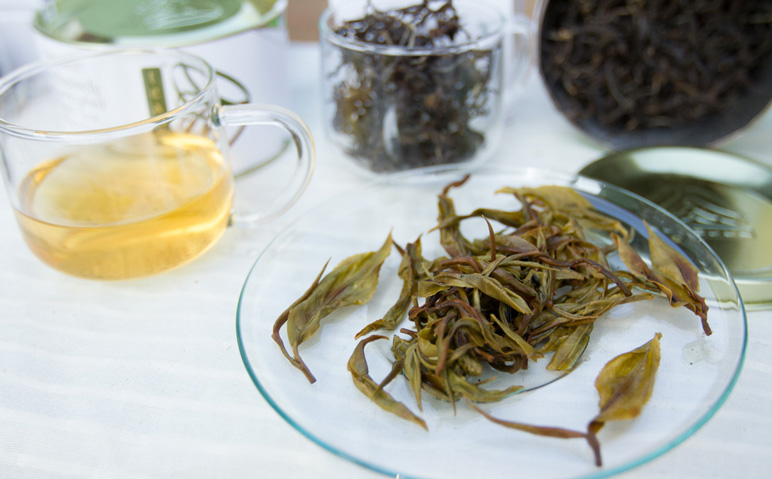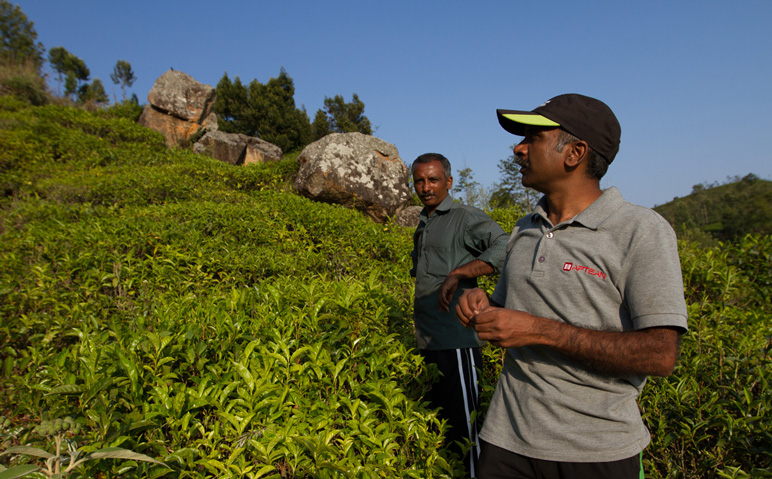 ‹
›
Description
Grower: Teaneer (Vijayalakshmi Natural Farm); The Nanjan Family
Tea Maker: Prabhu Nanjan
Location: Pororai Village - Nilgiris District, India
Elevation: 2,200m (7,200ft)
Cultivation: Natural (Organic, but no certification), Biodynamic
Signature Teas: Teaneer Aristocrat
"Our mission is to provide tea as good as nature can provide."
• • •
The Teaneer project is run by brothers Prabhu and Suresh Nanjan. The Vijayalakshmi Natural Farm is carefully maintained using biodynamic inputs, using a combination of traditional moon calendars and scientific data to optimize cultivation. The ancestral farm includes plants ranging from about 25 to 70 years old, and is located at 670m - 730m (2200ft - 2400ft) elevation in the mountainous Nilgiris region of Southern India. The environment is diverse, with local flora and fauna growing alongside the tea plants in the fields.
They began following biodynamic inputs in the year 2008, and the gardens are maintained with strict routines, sustaining biodynamic standards ranging from BD500 to BD508. The teas are exclusively handmade from growing to plucking, to processing and packaging. Teas are only made on sunny days and are processed through natural sun-drying. Some teas are dried through hand pan-firing.
The farm is managed by the Nanjan Family, and maintained by college-educated contract workers that are paid 200-400 INR per day ($5-$6.50 per day), which is much higher than the average of India. All the workers are highly skilled and well-versed in biodynamic agriculture. The Teaneer team is committed to learning the art of tea by working with it directly, and learning more with every passing season.
Prabhu and Suresh are constantly experimenting with various techniques to produce unique, high-quality teas. The Nilgiris region typically only produces black teas, but they have ventured into creating green teas, yellow teas, white teas, and even puerh teas. They hope to advance the standards for Nilgiris tea, and to keep innovating and improving.
View our travel diary: Amazing Tea Race - Nilgiris, India
Meet the Grower
Contact us to schedule a Google Hangout with this grower.