Heritage Tea Assam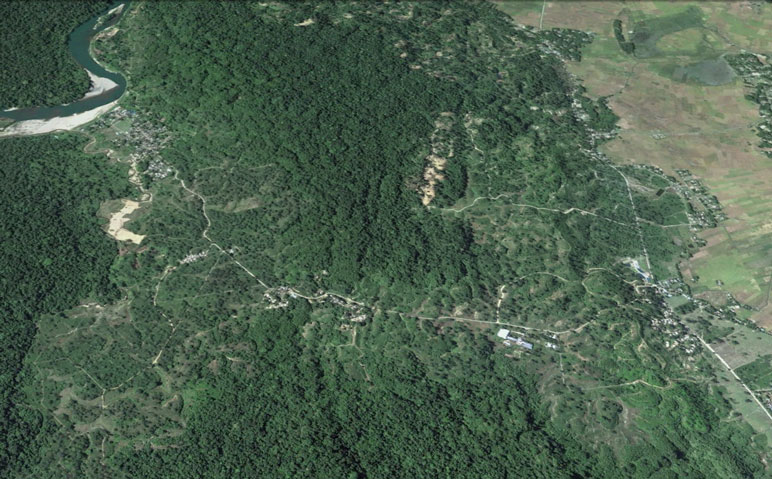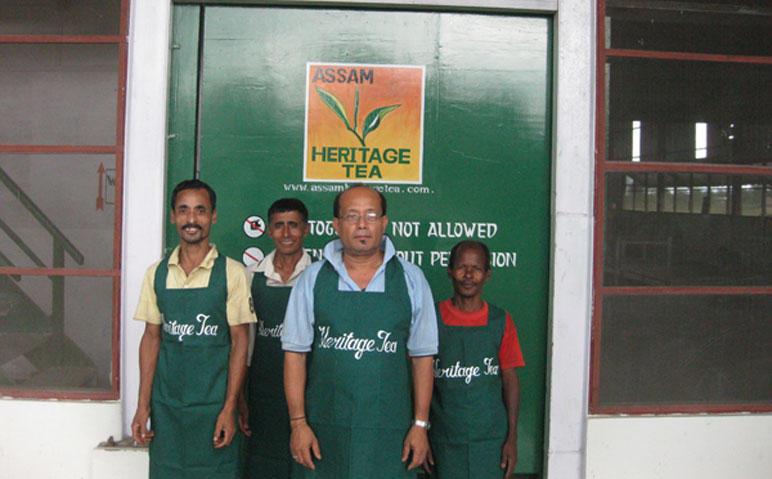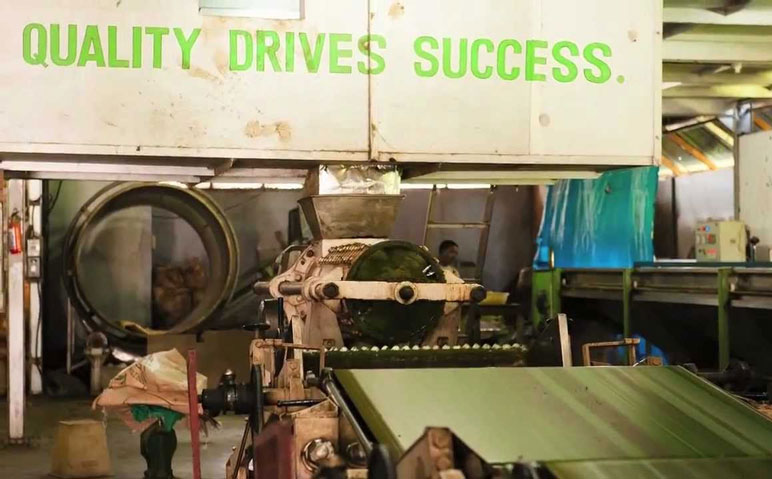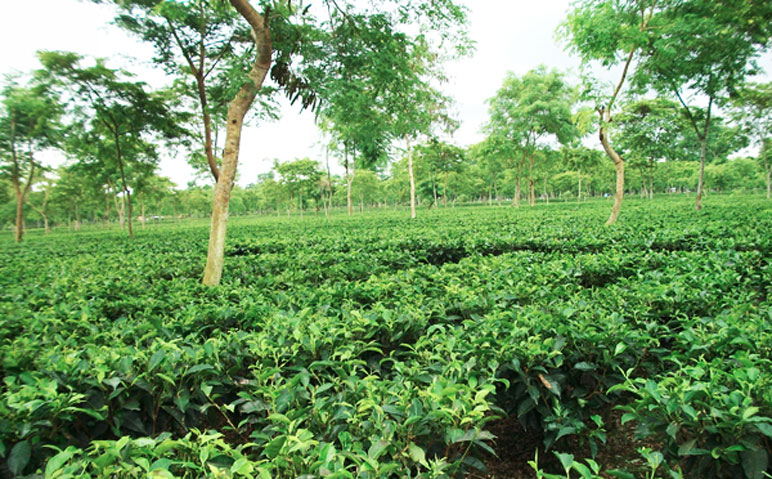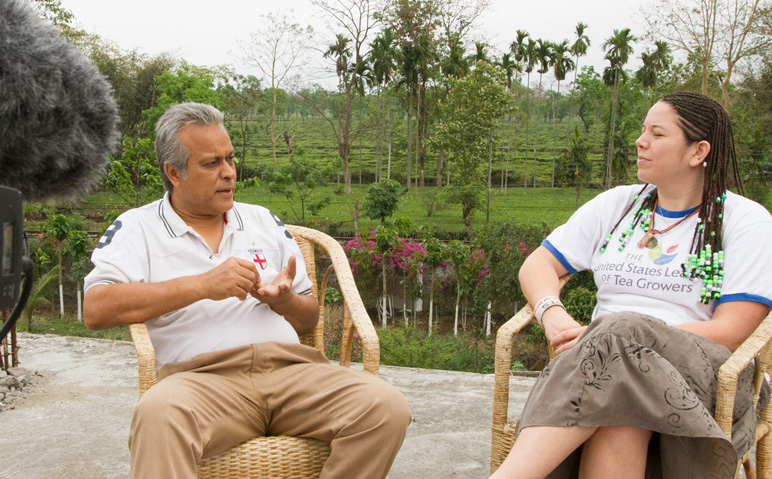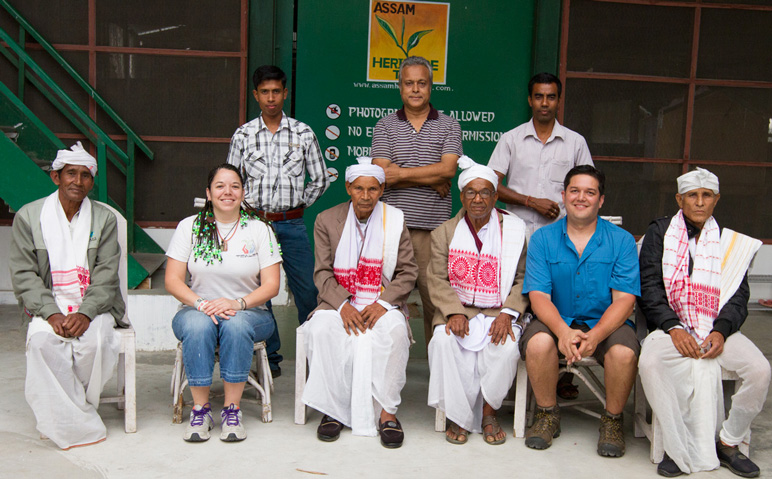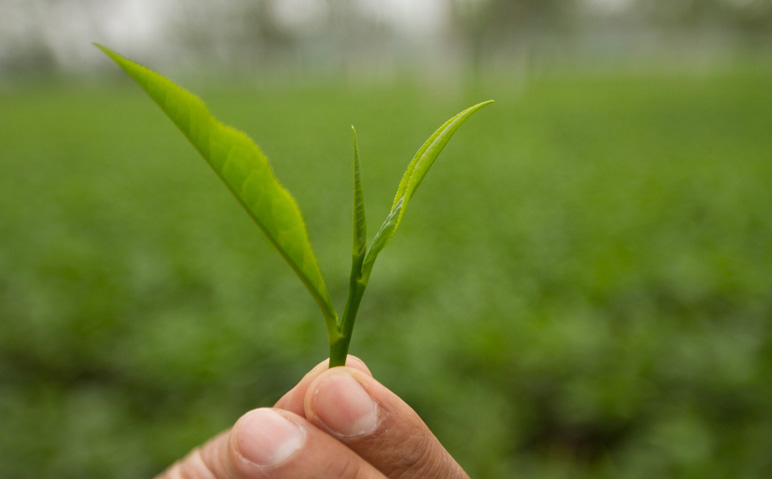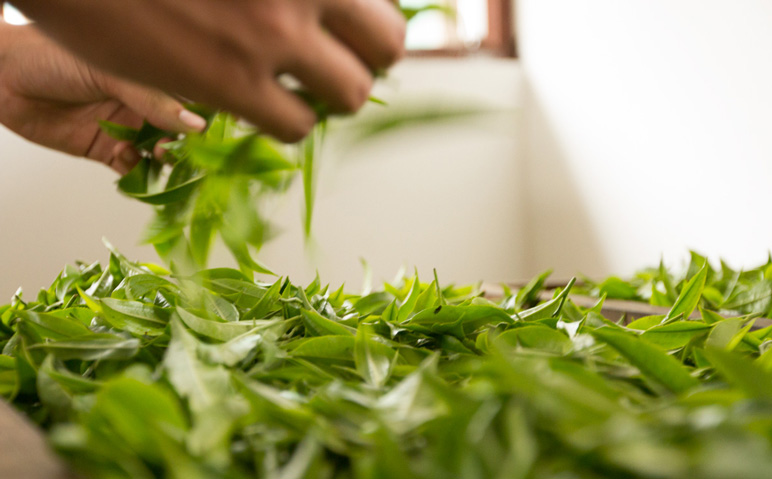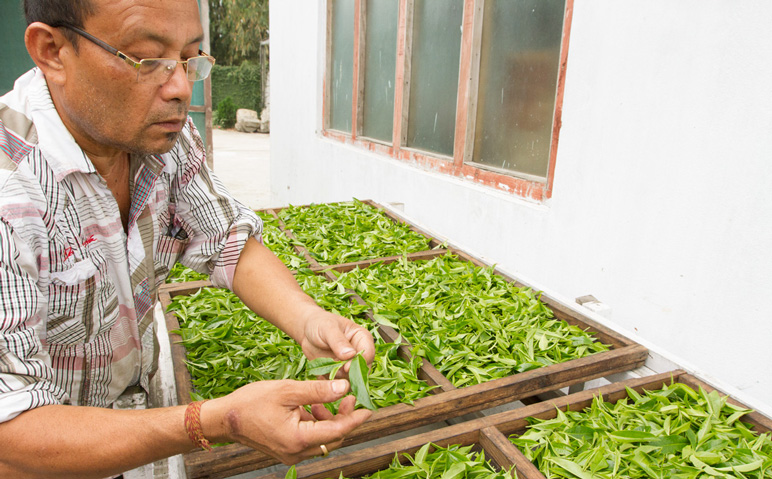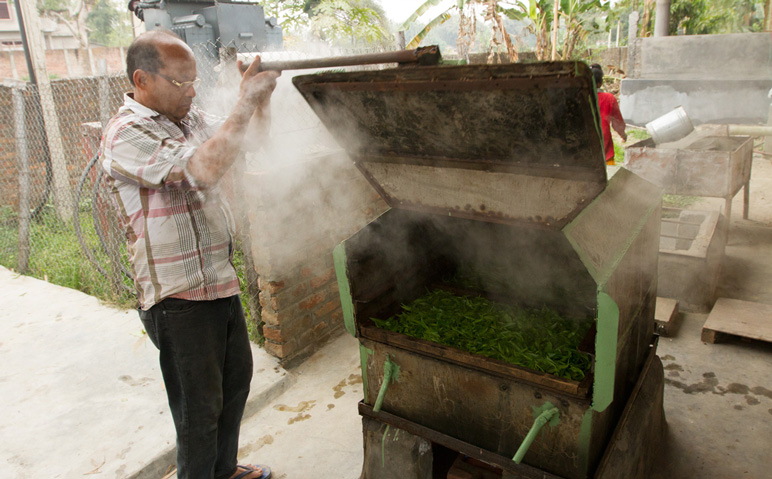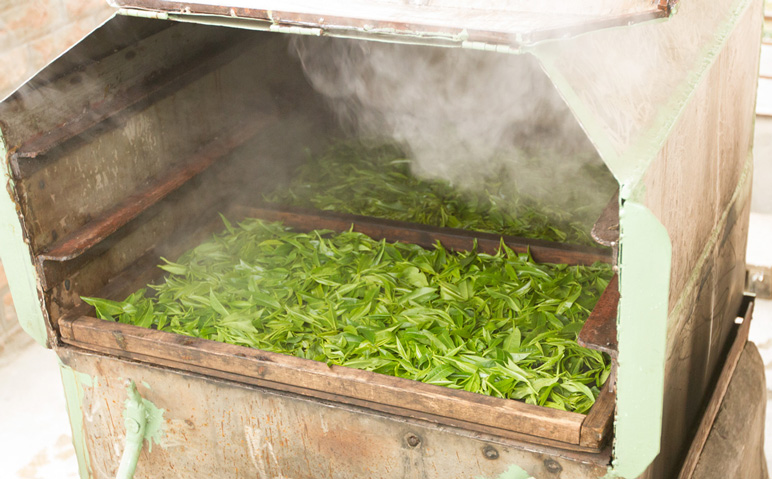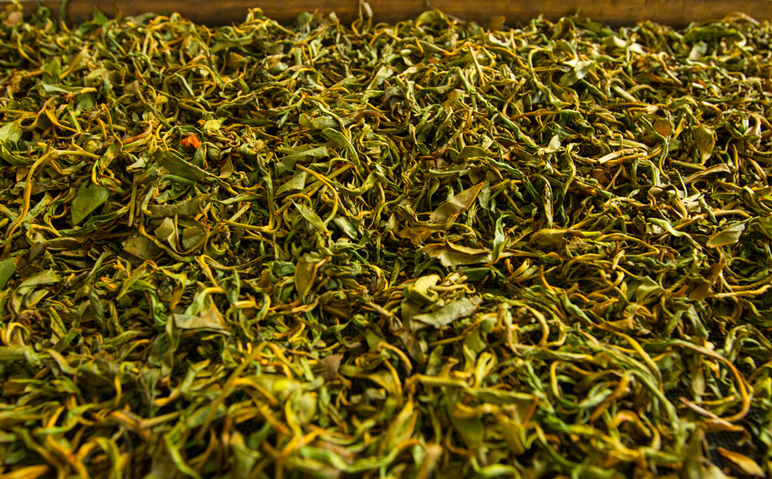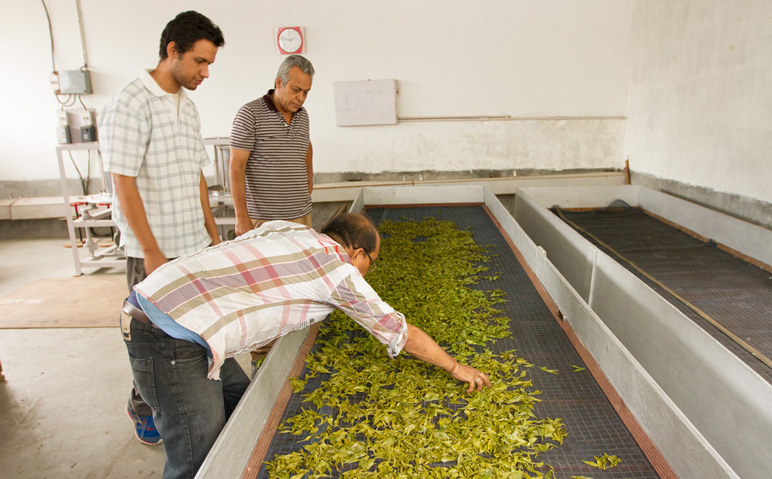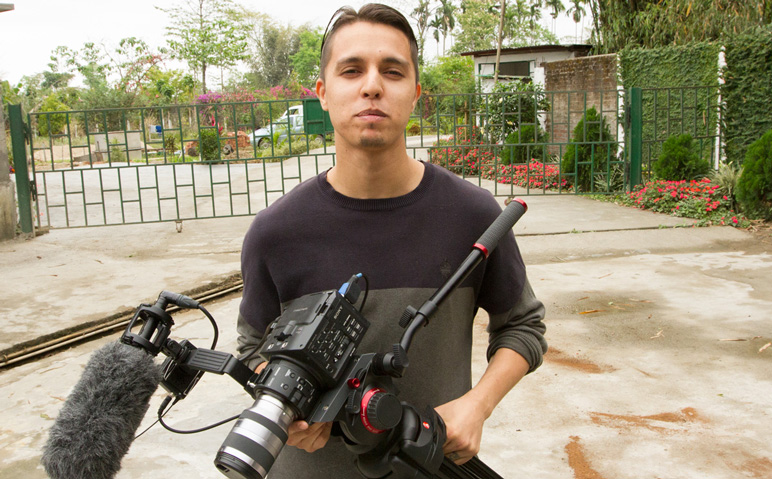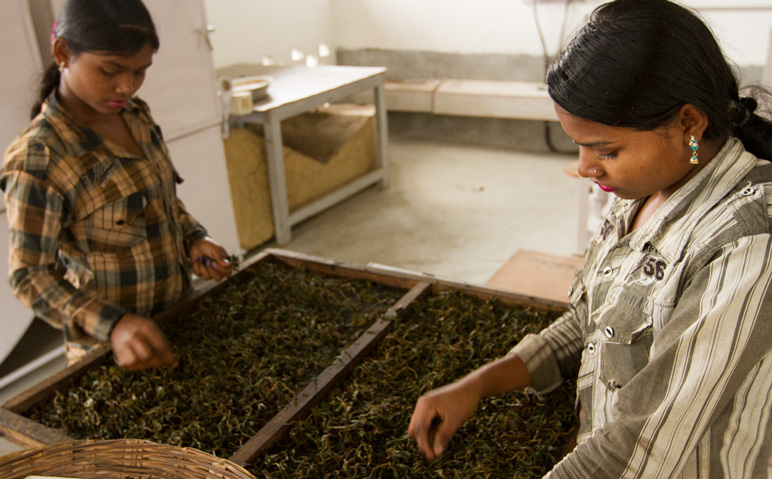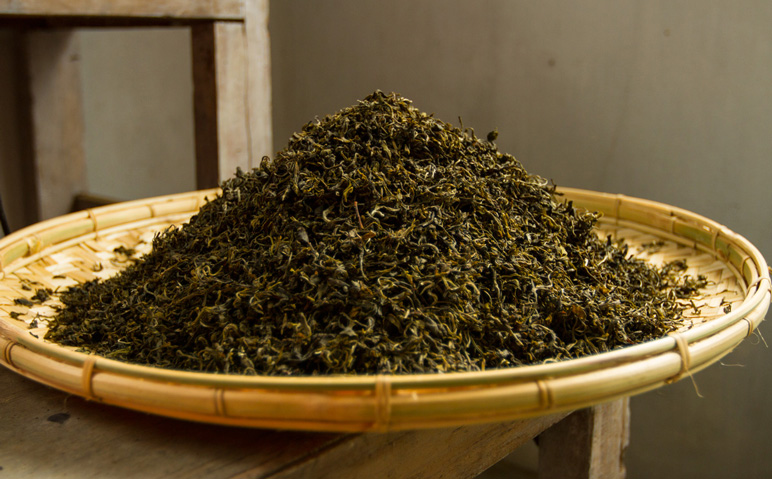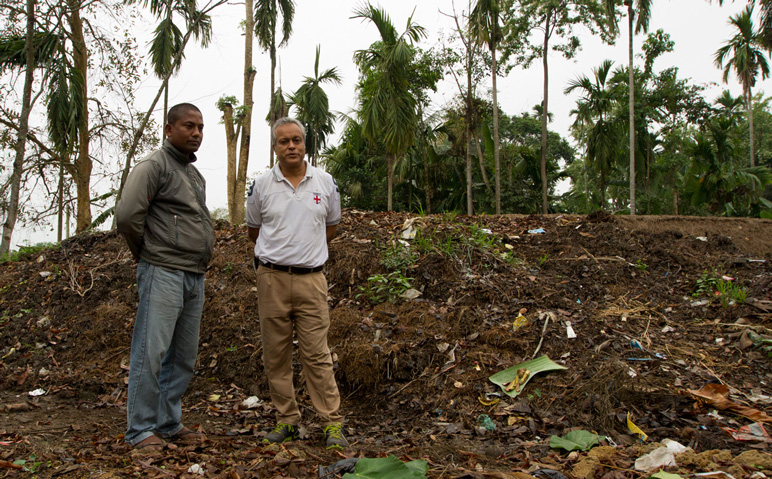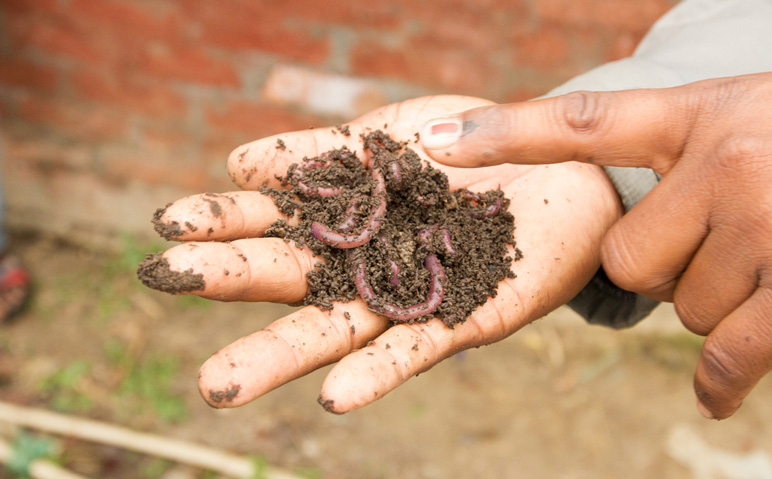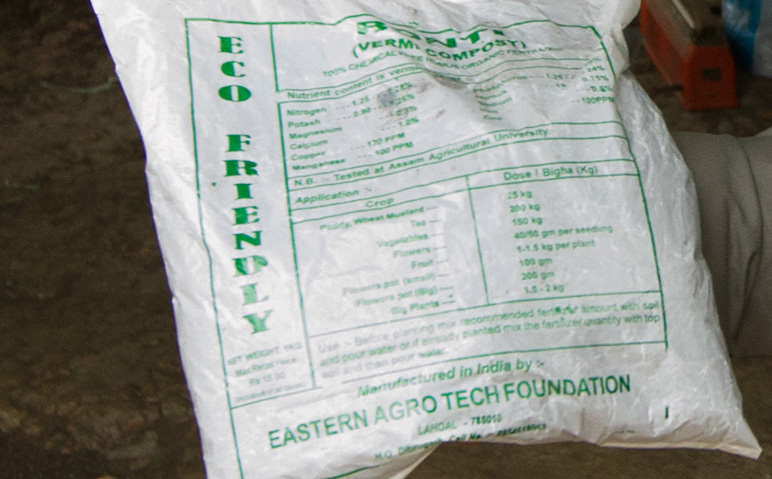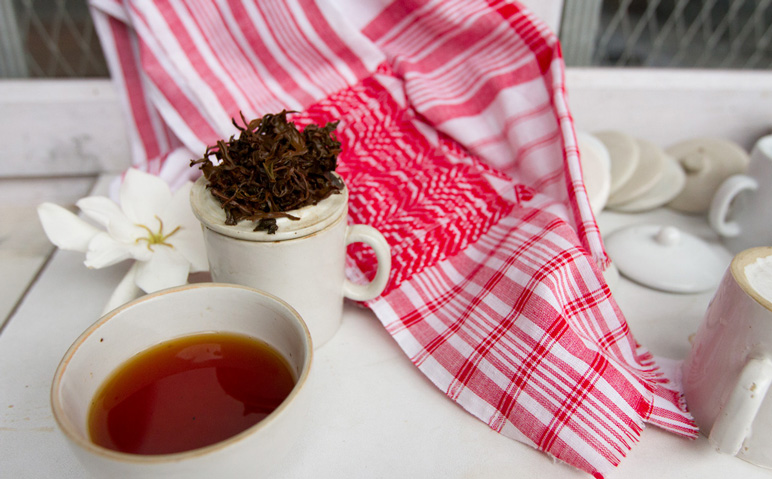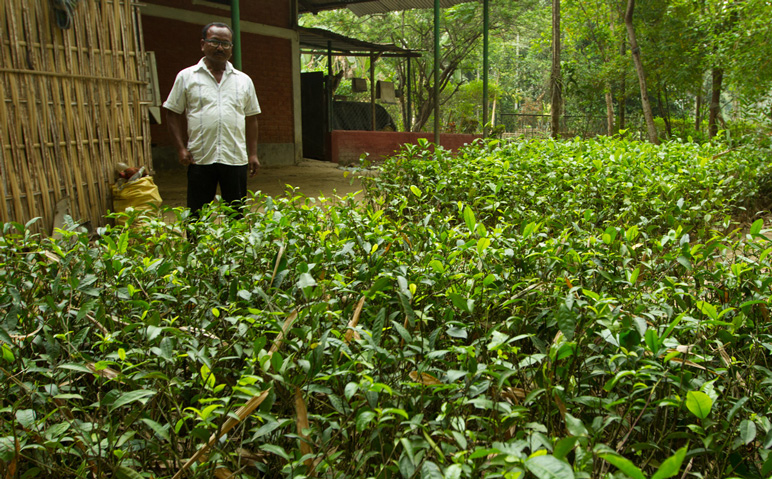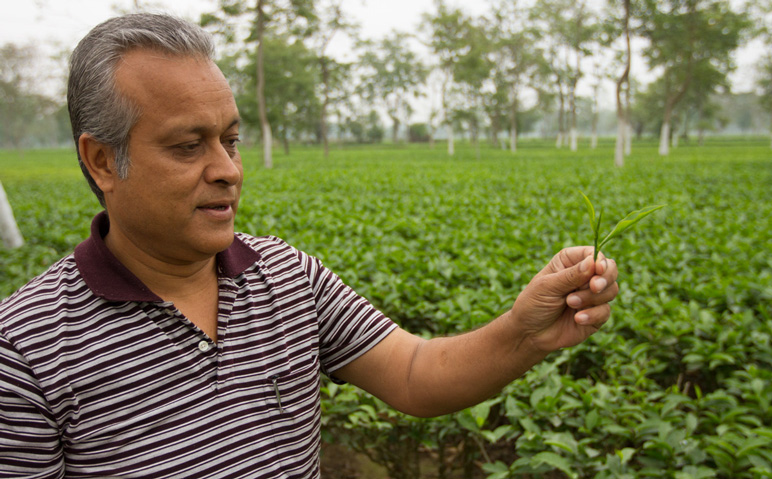 ‹
›
Description
Grower: Heritage Tea Assam
Teamaker: Ishan Baruah of Heritage Tea Assam
Origin: Dibrugarh in Assam, India
Elevation: 100m (350ft)
Cultivation: Natural (Organic, but no certification)
Signature Tea: Orthodox Black Beauty
• • •
The Region
Heritage Tea is located in Assam, a large tea-producing region in Northern India. It is a low-lying area with tropical, humid climate and rich clay soils. The land is fed by the Brahmaputra River and heavy monsoon rains. Camellia sinensis assamica, with large leaves, is most prevalent here.
In the region, tea workers struggle to profit from their labors, as they don't have the knowledge or ability to craft quality teas. Tea pluckers are paid USD1.50 a day at most for very difficult work that they cannot progress in. Small growers are also paid very little for selling their raw leaf to the factories. The region mostly produces CTC (Crush Tear Curl) tea, a low-grade style of tea for tea bags.
The Grower
Quality tea is starting to develop thanks to community leaders like Rajen. Rajen Baruah is the founder of Heritage Tea Assam, a network of small tea growers whose leaf is processed at Rajen's Heritage Tea factory. He spent 30 years working with large tea corporations in Assam, both in the fields and in the factories. After retiring from commodity tea, he realized he wanted to leave a different legacy in the Assam tea industry.
He came out of retirement to found Heritage Tea, with the goal to empowering local farmers through specialty, high-quality teas. He teaches the farmers to cultivate and harvest quality leaf, giving them more opportunities to earn money and gain skills. Rajen, his son Ishan, and the team are also constantly experimenting with new styles of tea. Together, the community is developing innovative new teas and making high-grade Assam black teas.
Heritage Tea has helped growers cultivate their teas with all-natural methods, and all its small growers have transitioned from old, conventional agriculture to chemical-free and pesticide-free methods. They also source vermicompost made by local producers, who are also a network of empowered entrepreneurs that have developed their own methods of natural composting.
View our travel diary: Amazing Tea Race - Assam, India
Meet the Grower
Contact us to schedule a Google Hangout with this grower.