Chabbesey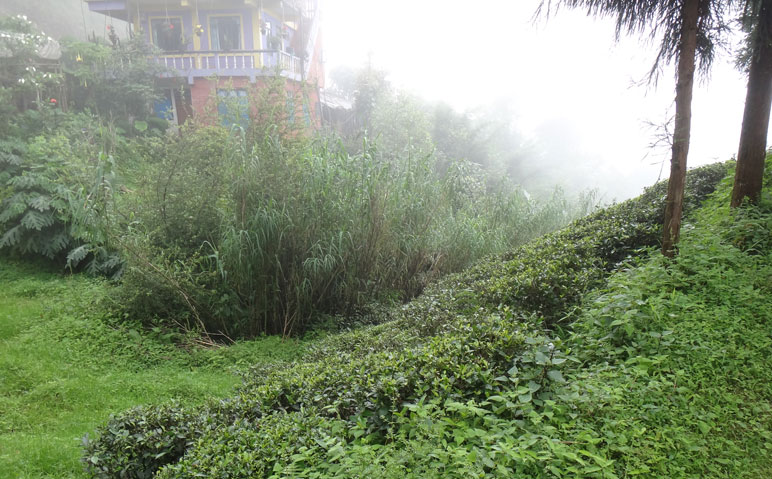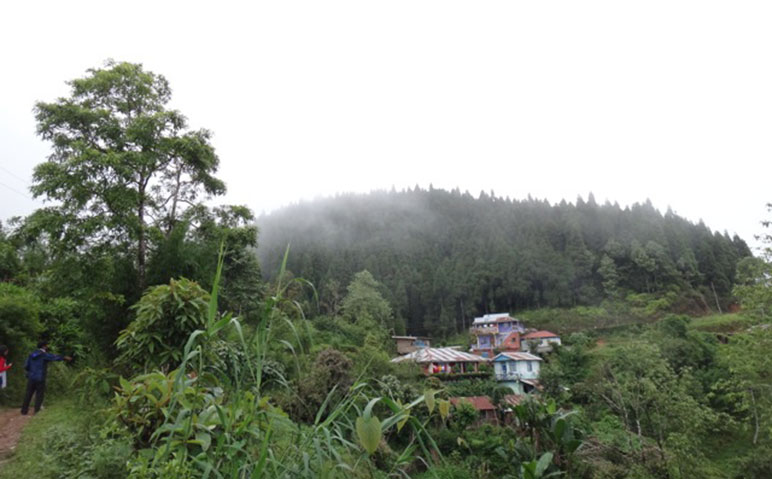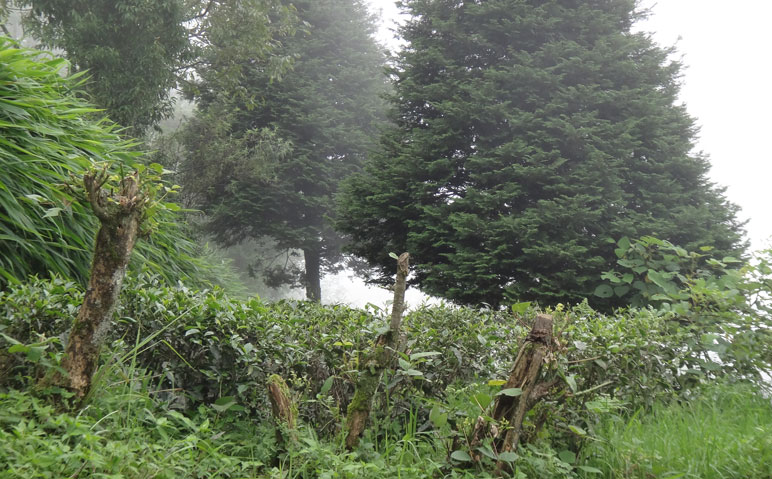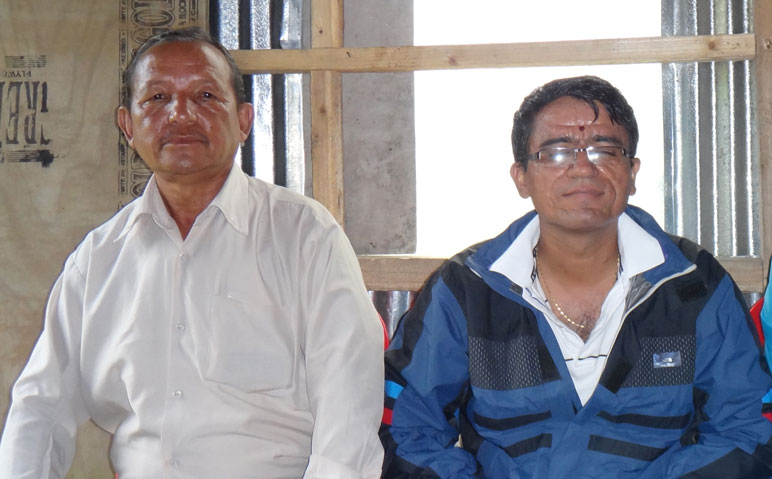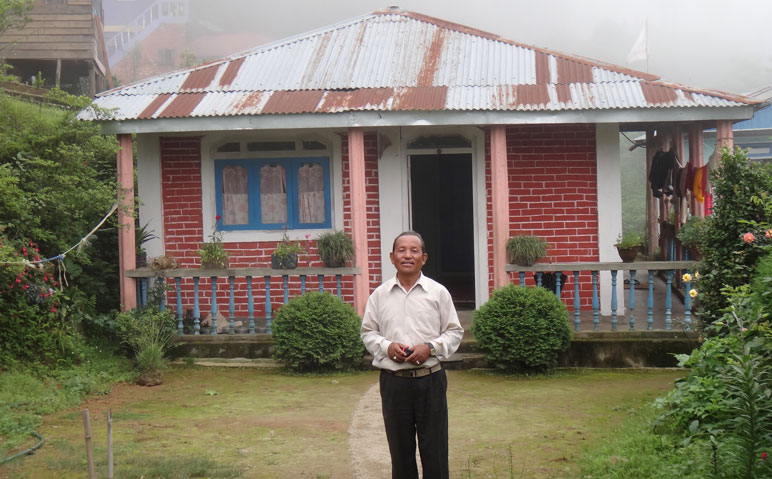 ‹
›
Description
Grower: Chabbesey
Location: Chabbesey, Nepal
Signature Tea: Black Tea
• • •
Located in Nepal on the border of Darjeeling (India), the village of Chabbesey is a modest place of nature and diversity. The tea plants are grown at even higher altitudes than Darjeeling, producing very fragrant, flavorful teas that can match the famed level of tea quality from Darjeeling.
The gardens are also home to other crops like maize.
This grower is still undergoing the Tealet grower vetting process, and is still actively developing their tea. For more information or to help vet this grower by requesting samples, please contact us at info@tealet.com
Meet the Grower
Contact us to schedule a Google Hangout with this grower.